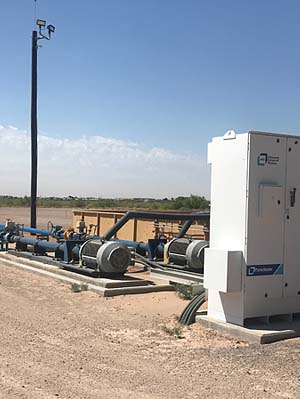 C&G Energy Services is the reliable, full-service power connection. Our staff of licensed electricians are on-call 24/7, in order to keep you up and running
We provide only licensed, qualified electricians for added safety and quality results. 24 hour service calls are our trademark and we offer fair pricing.
Our commercial electricians are available to serve you 24/7/365 in the following industries:
Central Tank Batteries
Saltwater Disposal Facility
Oil & Gas Production Sites
Facility Maintenance
Compressor Stations
LACT Units
Pipelines Facilities
New Facilities Hookup
Service and Maintenance
Housing Hookup
Green and Brown Field Construction
Contact us today to discuss your rental equipment and electrical service needs.