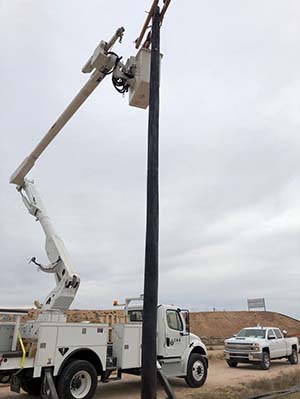 With facilities in Texas and New Mexico, C&G's Powerline Division has the expertise and resources to perform Powerline construction throughout the Permian Basin.
Capacitor Banks
Transfer Banks
Maintenance
Rebuild
Demolition
Storm
Troubleshooting
Underground
New Powerline Construction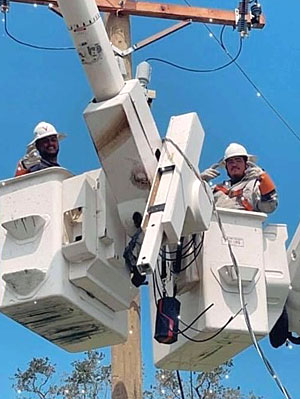 C&G Energy Services offers Powerline Construction services out of our Midland, Texas and Carlsbad, New Mexico offices. Contact us for your infrastructure and oilfield electrical needs.